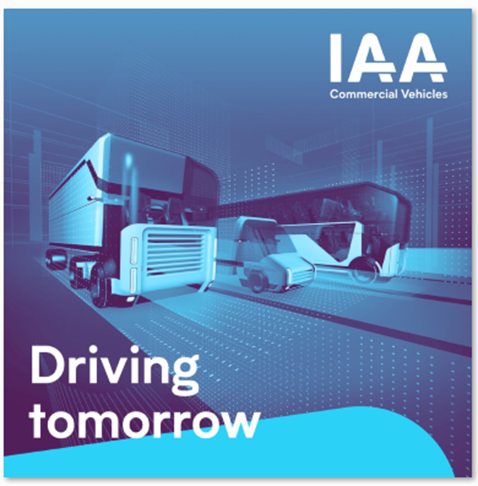 Welcome to the Fair Information System of Continental for the 2018 IAA Commercial Vehicles


With the online tool FIS we offer you a comprehensive platform, which will make planning and handling of the organizational topics around the 2018 IAA CV much easier. This applies not only to the preparation phase, it will even become more important at during the fair itself.

The registration via FIS is mandatory for all IAA CV attendees.

The FIS tool offers you the following options prior to the fair:
Registration as member of the booth team or visitor
Reservation of meeting rooms on the booth
Registration for the fair trainings
Ordering of day tickets will not be possible via FIS. Please, therfore contact your designated team coordinator and see the respective information in the document "Frequently Ask Questions/FAQ".
Downloads:
FAQ / General Information
FIS User Manual
Your Continental CVAM Fairs & Events Team